Meet the 2018 authors
Winner:
 Will Hill grew up in the north-east of England and worked as a bartender, bookseller and in publishing, before quitting to write full-time. His first novel, Department 19 – the first in a series of five – was published in 2011 to widespread acclaim, garnering Will, and the series, a huge fan base. Will now lives in East London with his girlfriend.
---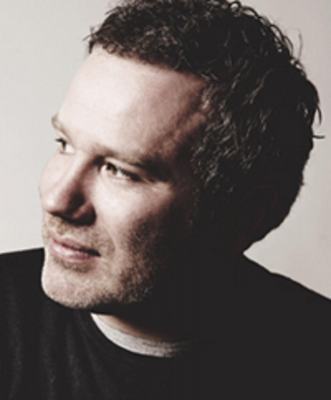 Nick Lake is the Michael L. Printz Award winner for In Darkness and has written several other novels for teens. Nick works in publishing in the UK and lives near Oxford with his wife and family.
---
Teri Terry has lived in France, Canada, Australia and England at more addresses than she can count, acquiring four degrees, a selection of passports and an unusual name along the way. Past careers have included scientist, lawyer, optometrist and, in England, various jobs in schools, libraries and an audiobook charity. She has now made her home in the Buckinghamshire Chilterns (where the Slated trilogy is set) but Teri's love of travel continues, and research for her novels has recently taken her to Dartmoor (Book of Lies) and Shetland (Dark Matter).
---
Highly Commended:
S.M. Wilson lives on the west coast of Scotland with her fiancé and two sons. Her day job is as a nurse in public health – her dream job is writing fiction. Her love of YA fiction started as a teenager and has never stopped. She wrote The Extinction Trials to try and infect her sons with the same love of reading that she has!
---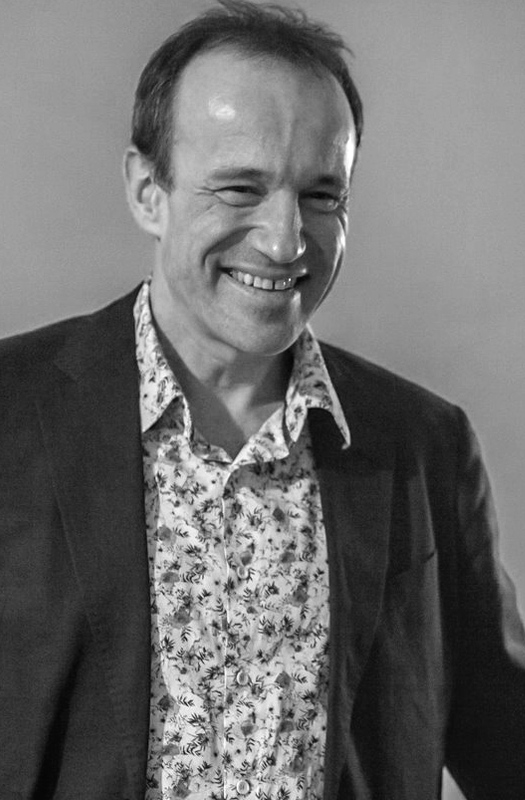 John Young is a writer who is originally from Belfast and now lives near Edinburgh. A former lawyer, he helped found The Teapot Trust, a children's art therapy charity, with his wife Laura. He was a Scottish Book Trust New Writer Award winner in 2013.